A fistfull of feathers...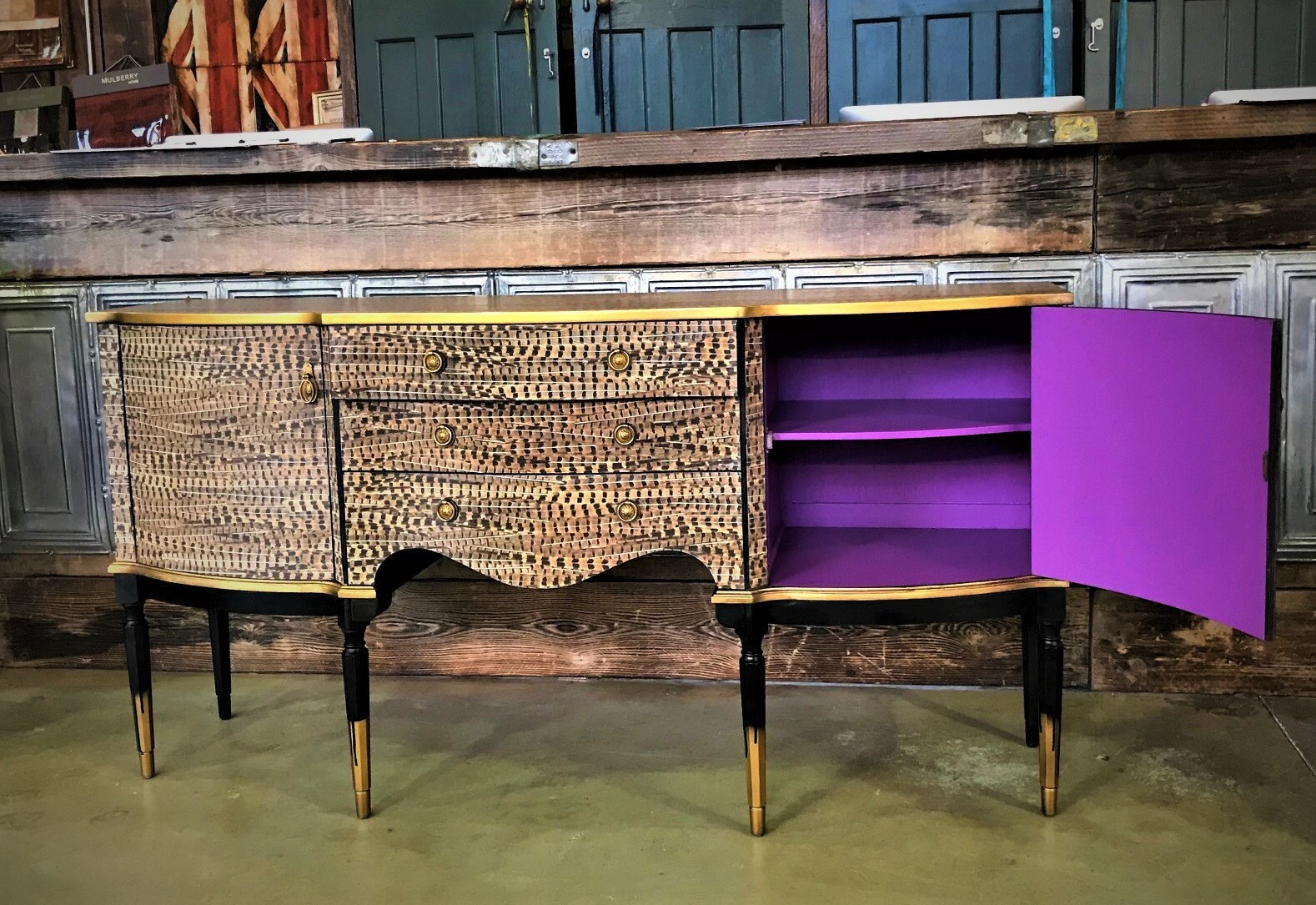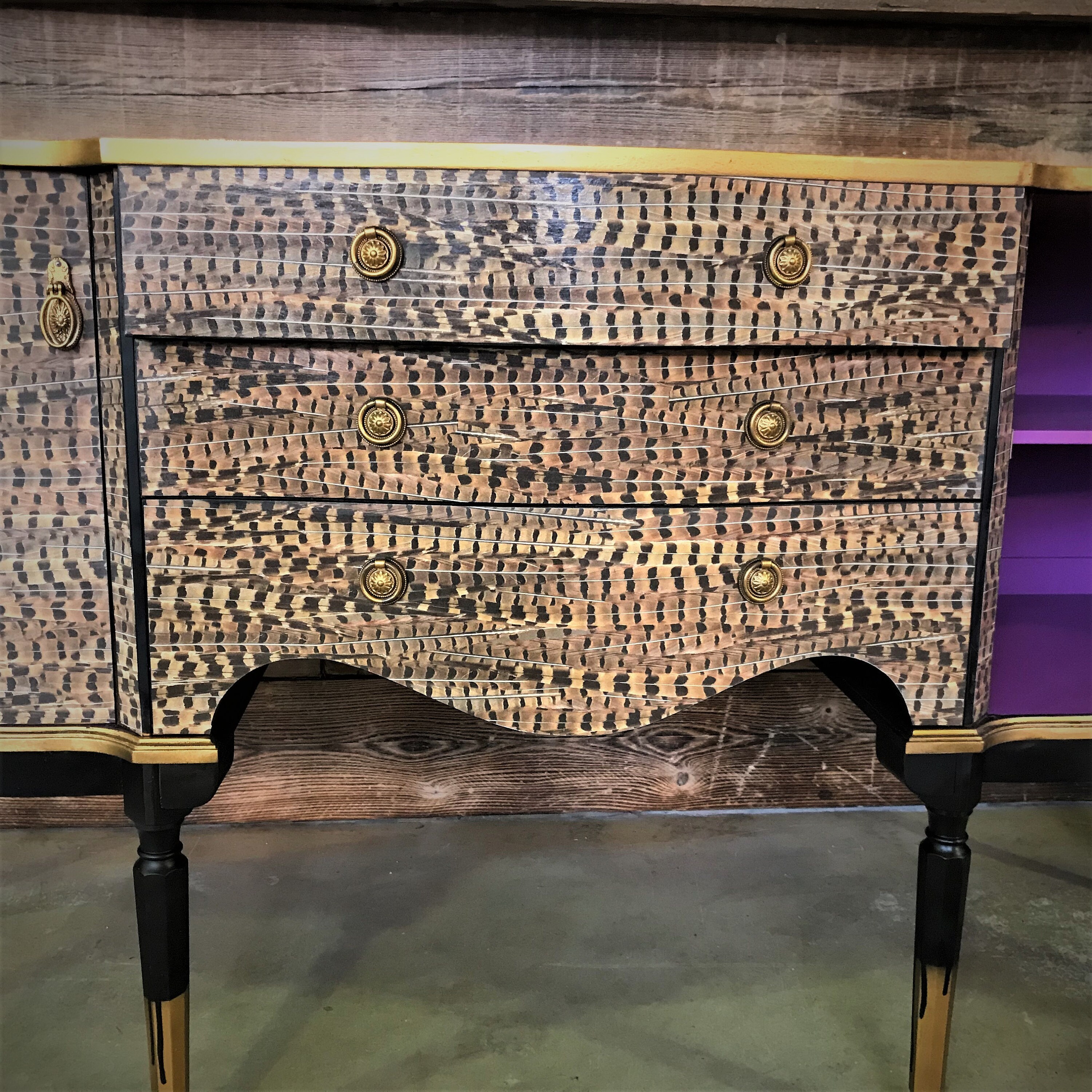 So here it is! The fabulous pheasant print wallpaper debut from the totally wild Kate - aka "cowboy kate." Yeeehahh!!! (cue cracking whips, blazing saddles, Sergio Leone soundtrack etc...)  
Launching exclusively online this Friday 1 December at Woodchip & Magnolia, this truly is a creative collaboration to be excited about it. Designed in Yorkshire, printed and sold in Lancashire. It's a proper Northern collaboration if ever there was one.
Kate and Nina have created a stunning, limited-edition pheasant feather print, which in my humble opionion, is quite simply "the new leopard" - and so very, very cool and British to boot. Like its relatives in the animal/reptile print family, it transcends trends and will never, ever date. Period. It just won't.
Of course, the pheasant thing is totally Kate, who as we all know, has long been a fan of the fowl!! It's got all the grandiose Romanticism of historical country house living...upstairs, downstairs, the come-hither heather, the thrills, the spills, the gamekeeper and the Mistress of the house. That's just my interpretation, mind. You will have to ask Kate herself what her own inspiration was...you just know there will be a whimsical tale at the heart of it.
To me personally, it transports me right back to one of Alexander McQueen's most beautiful runway collections, and latterly the 2015 V&A Savage Beauty exhibition which celebrated the designer's life and work. His pheasant feather couture dresses were quite literally the stuff of fairytales.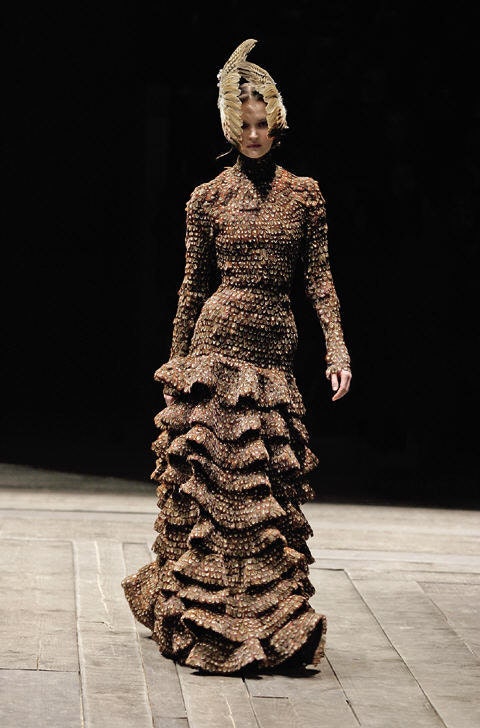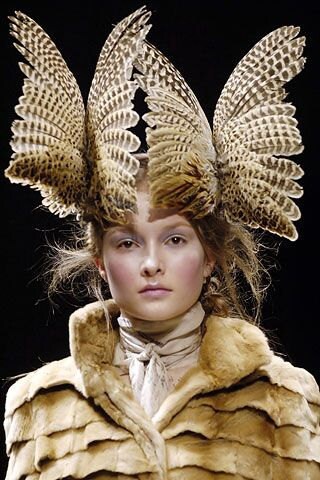 The rationale of choosing to introduce this new wallpaper on Instagram via a new account (mine) with only a few hundred followers is less coherent!
Even more left-of-centre (PR code for "fecking mental") is to showcase it on a piece of upcycled vintage furniture. As opposed to... errrr...a wall? Yeah, I know...
....I know, I dont get it either, but I'm not arguing; I'm just super proud and very touched to be allowed to do this. It feels to me to be somewhat subversive, its anti-commercialism all a bit "punk" really, and I love that rebel sensibility. That's my spin and I'm sticking to it.
What's more, the "Gift of Pheasant" will soon be winging its way to the fabulous charity that is Emmaus UK. As a keen and enthusiastic supporter of this fantastic homelessness charity, I'm going to re-imagine  a new piece sourced from its Bolton branch, using this lovely paper, and then offer it up as a competition prize on Insta. The winner will get the piece delivered to their door  - for zilch, nada, nothing, zero.
I couldn't have delivered the PR traction required without Kate or Nina, as let's face it, I dont have the Insta-muscle required. Not even a sinew. With their support, however, I believe we can really make a difference and lure lots of new traffic to the Emmaus site and nation-wide shops. All that to follow next week.
Special mention also to Janey at Sofas & Stuff in Manchester. That amazingly cool and frankly huge showroom space next door to the the Lowry Hotel is the absolute best, most fun place to photograph and showcase my pieces. Thank God for all these game birds!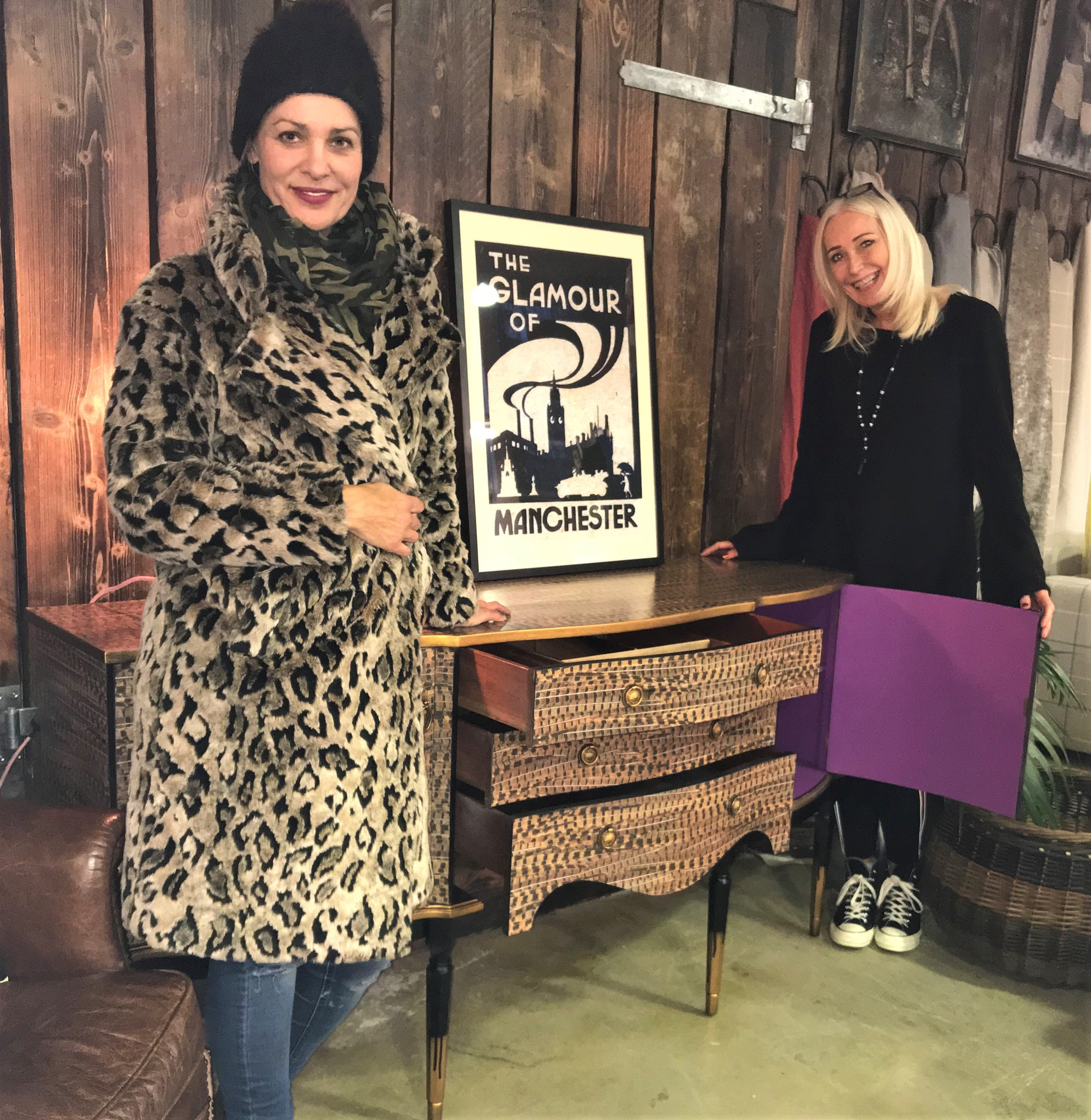 Birds of a feather....note the territorial stance of Janey...a wild bird protecting her prey!!! I'm stood there like a lemon in leopard-print and a bobble hat. FFS!
The Insta competition will be launched in early December - watch this space! 
For reservations and orders of Pheasant by Cowboy Kate, please visit: www.woodchipandmagnolia.co.uk
For more information about Emmaus UK, visit: www.emmaus.org.uk